By Jack Durschlag | Fox News
Source: Fox News
04/22/2021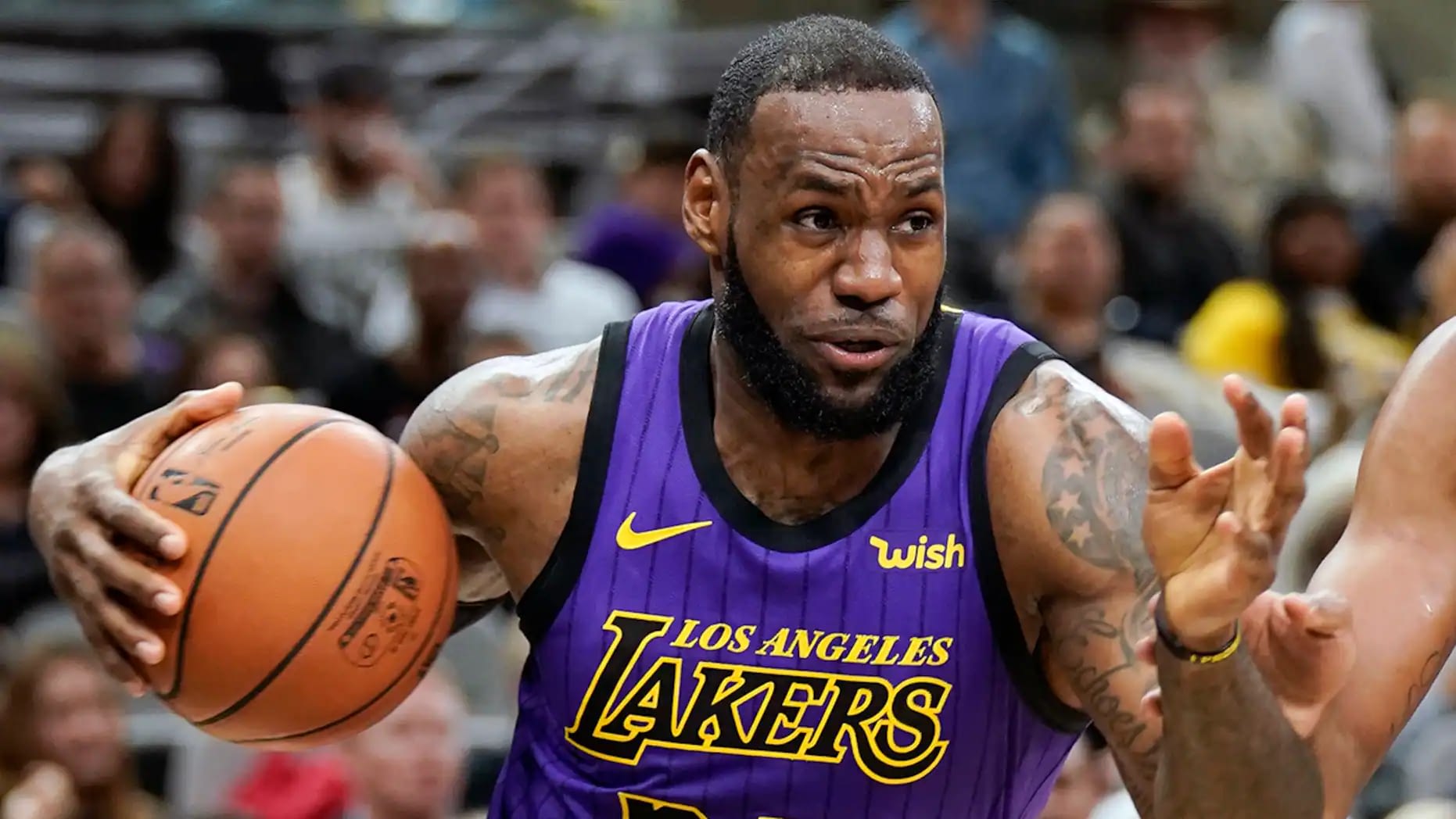 LeBron James accused of inciting violence with 'YOU'RE NEXT' tweet targeting Ohio police officer
Los Angeles Lakers superstar LeBron James faced intense backlash Wednesday over a now-deleted tweet targeting a Columbus, Ohio, police officer involved in the shooting death of 16-year-old Ma'Khia Bryant.
Bodycam footage released late Tuesday showed Bryant being shot as she was attacking another Black teen with a knife.
James suggested that the police shooting was unjustified coming on the heels of the conviction of former Minneapolis police Officer Derek Chauvin on murder and manslaughter charges in the death of George Floyd.
"YOU'RE NEXT #ACCOUNTABILITY," the NBA icon wrote with an hourglass emoji over an image of one of the officers at the scene of Bryant's shooting. James was accused by critics of leveraging his massive Twitter following to target the officer.
"Lebron James is inciting violence against an Ohio police officer. This is disgraceful and dangerous. Is the NBA okay with this? Is Twitter?" Sen. Tom Cotton, R-Ark., asked. CLICK HERE FOR MORE ON THIS FOX NEWS TOP STORY.